Finally...
Last weeks I've addde some pages and pictures of Caspian Gulls on ORG. Still a lot to do, but also already a lot to read and enjoy, so I just wanted to say, if you have time, have a look at this beautiful taxon:
http://gull-research.org/cachinnans/01cyaug.html
Already added about 150 rings and several Pdf's, including tables to find out if yoyr backyard birds are closer to hybrids, or they indeed are the real thing!

Many many thanks to all photographers for using their pictures. I hope we can build a reference of ringed birds, which may guide us when encountering unringed / difficult birds...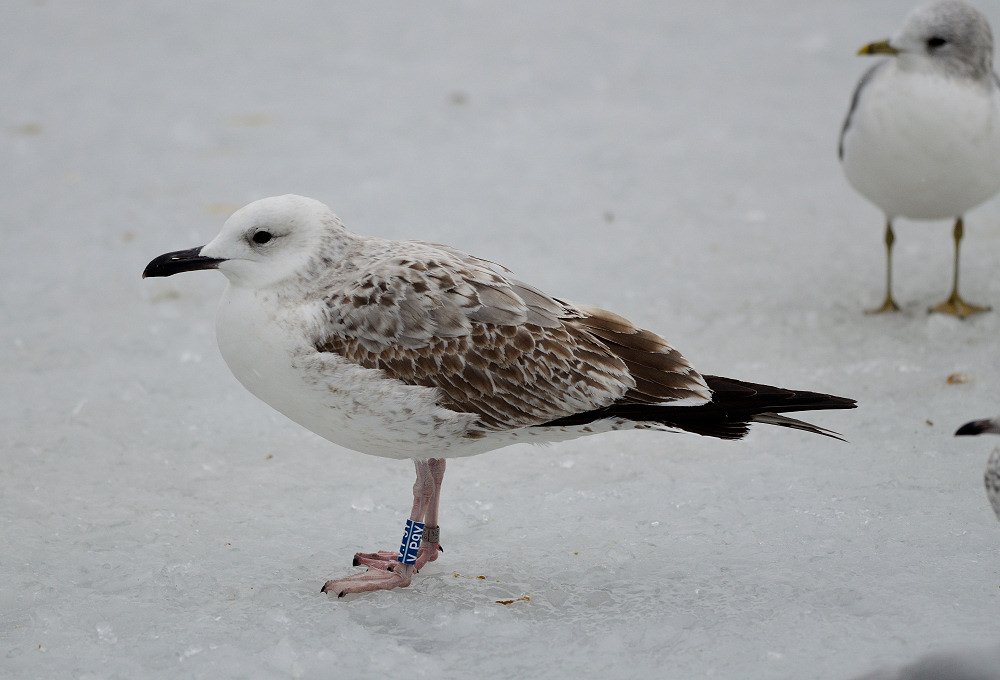 (Picture: Lars Krogh - Denmark)