Yet another taxon from this group:
http://gull-research.org/atlantis/5cyoct.html
Still a lot of plumages to go, but we do have a start. Anyone who has been to the Azores, and happy sharing images, please send them to me (1000px, 700KB would be fine). I'm also looking for a contact on the island, hopefully photographer as well, who can take some pictures every month, to illustrate the development of plumages in this taxon (like other sections on ORG). So, if you know such (wo)man on one of the islands, and you have an email address for me, that would be great!
Many thanks to Roni and Rami, and especially Dominic Mitchell for let us use his pictures. One of these beauties here: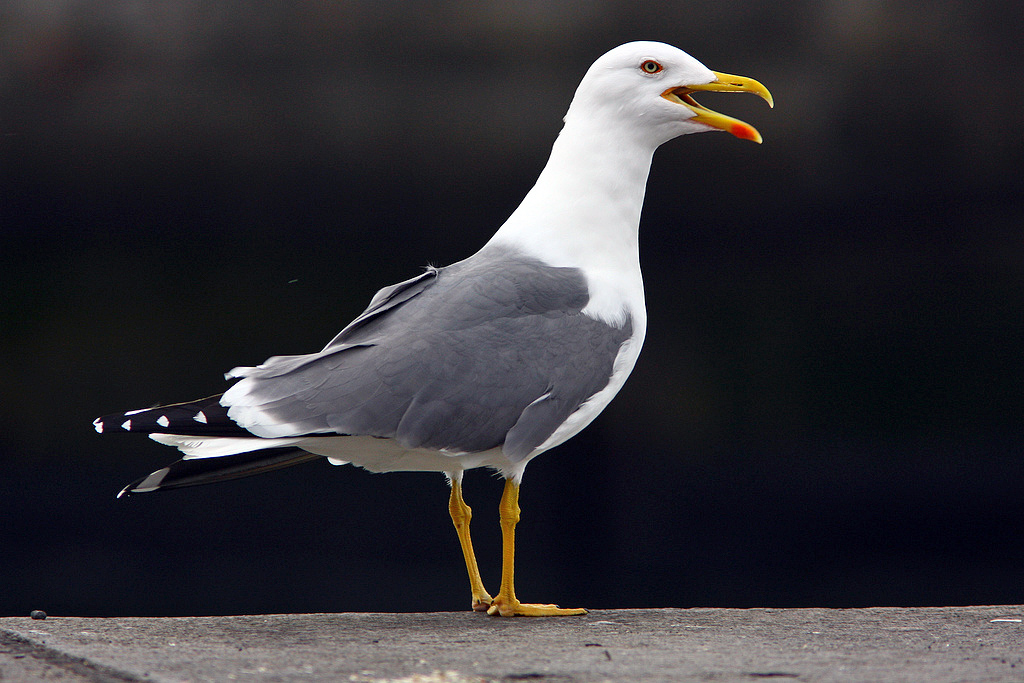 Mars